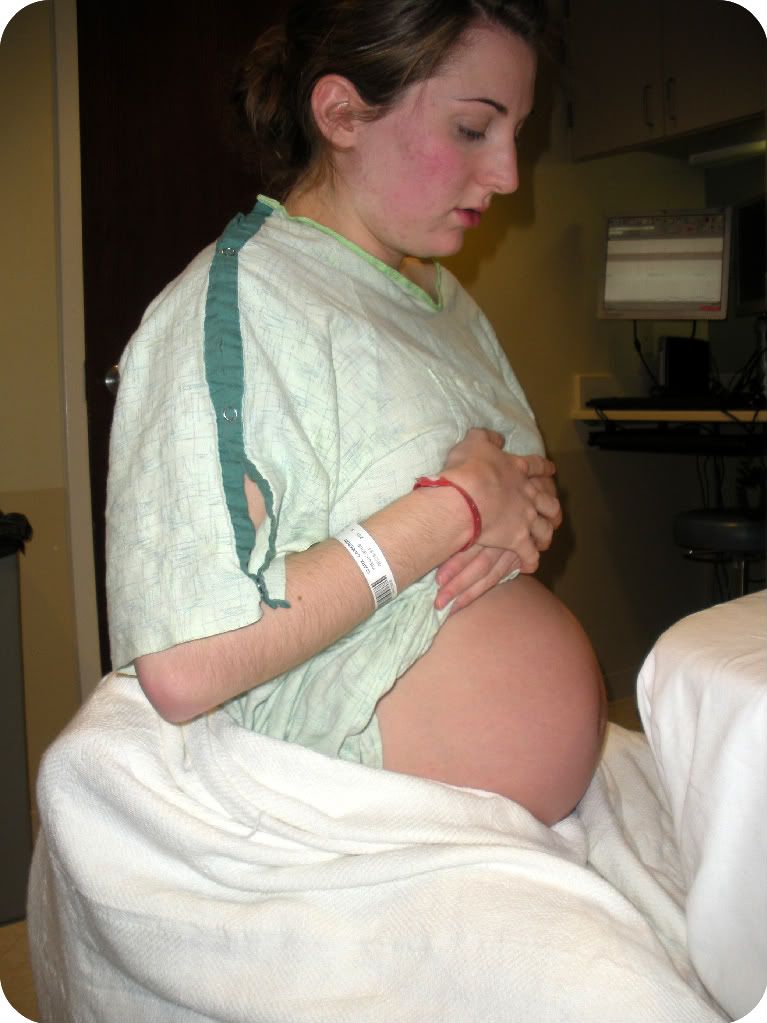 I'm sure this isn't hard to believe, but having a baby really changed a lot of things for me. Amazing, right? One of the things that changed which I never expected was that suddenly I had a strong passion to educate & empower women in their pregnancies - specifically first-time moms. I've been really thinking a lot about getting my childbirth educator certification. I was emailing Queenie at
The Planet Pink
the other day & she got me really excited about this!
I feel so blessed to have had a really wonderful nurse-midwife who introduced a
Centering Class
in her practice. Through this class, I was given extensive information with an air of grace. We were informed on all our options. We were taught natural labor techniques & what to expect in that experience. We were also taught about all our options for medication ranging from IV-administered medication to epidurals. We were taught everything about c-sections & what to expect both in emergency & scheduled situations. We were not judged on our preferences or choices related to birth. We were just given information & encouraged to make decisions that fit our family. By the time I was toward the end of my pregnancy, I felt so prepared for whatever may be coming.
I did end up having a
natural childbirth
, but my Centering Class had a wide range of birth stories. Out of 6 women, we had 2 c-sections, 1 epidural, 1 induction with natural birth & 2 natural births. When
we met again
about 4 weeks after Isis was born, it was so interesting to see how different the experience was for everyone! It's truly a miracle to bring a child into the world - no matter what method the baby ends up arriving. After experiencing this & talking to these women as well as many others since then, I've become even more interested in my childbirth educator certification. I really would love to be able to present information & encouragement with sincerity & grace.
I also now love to talk about babies & birth & I just think it would be so fun! And a great way to spend some time in the summers when I'm not teaching!
What kind of pregnancy education experience did you have?
Did you feel informed & prepared going into your first labor?
Are there any ways you feel you could have been more prepared?